What are Kegels? Kegel exercises involve repeatedly contracting and relaxing the muscles that form part of the pelvic floor. The aim of kegels are to exercise and strengthen the PC...
On by Alexia clark 0 Comments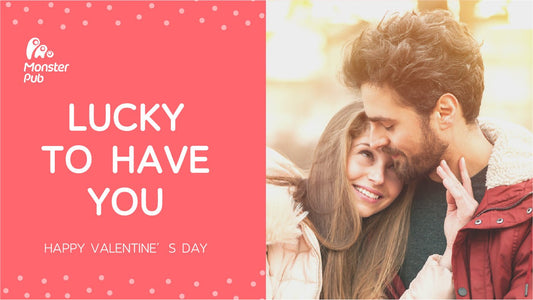 What makes the Monster Pub 2 a great Valentine's Day gift? The Monster Pub 2 is an app connected toy, with remote control functionality that allows anyone to take control...
On by Alexia clark 0 Comments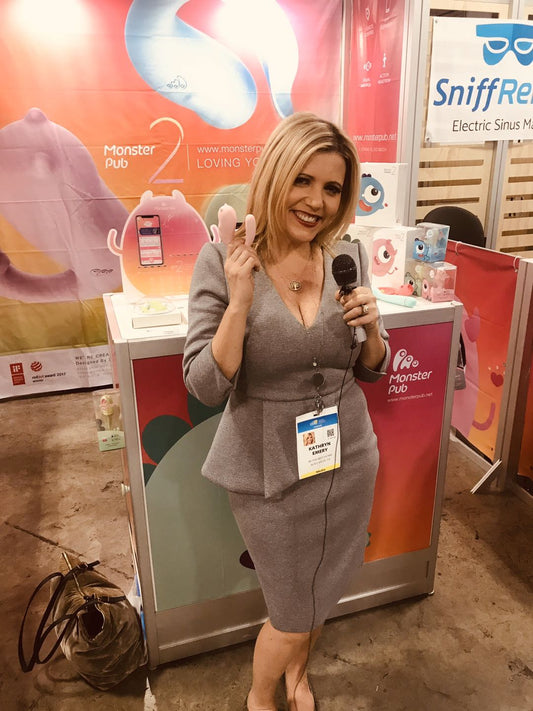 "Monster Pub: helping women achieving their sexual fantasy through pleasurable sex toys."   Monster Pub, a company renowned for its mastery in developing pristine sex toys and playmates, helping...
On by Alexia clark 0 Comments