Monster Pub Unlimited Distance Remote App Control Vibrator
Are you still unhappy about the he who can't see a long-distance relationship? Give you a chance to regain your passion. Monster Pub "off-site play" mode allows your boyfriend who is addicted to the game to report to you every day.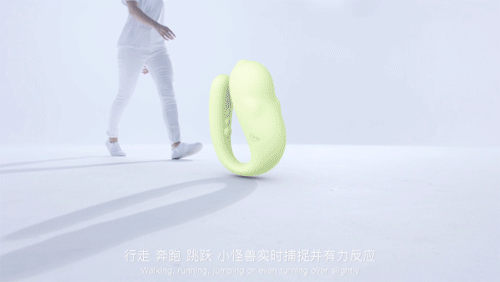 Enter the APP to open the "off-site play" mode, and then you can share the link with your partner through WeChat or QQ. abroad? It doesn't matter, Facebook, Whatsapp, Line are also for you to choose. Tokyo is sliding, Paris is shaking. Cross-city, cross-province, cross-country...all can be done~
The other party clicks the link, swipes the screen, TA's finger, and you can remotely control your little monster! This feature is great for couples who are separated and travel a lot.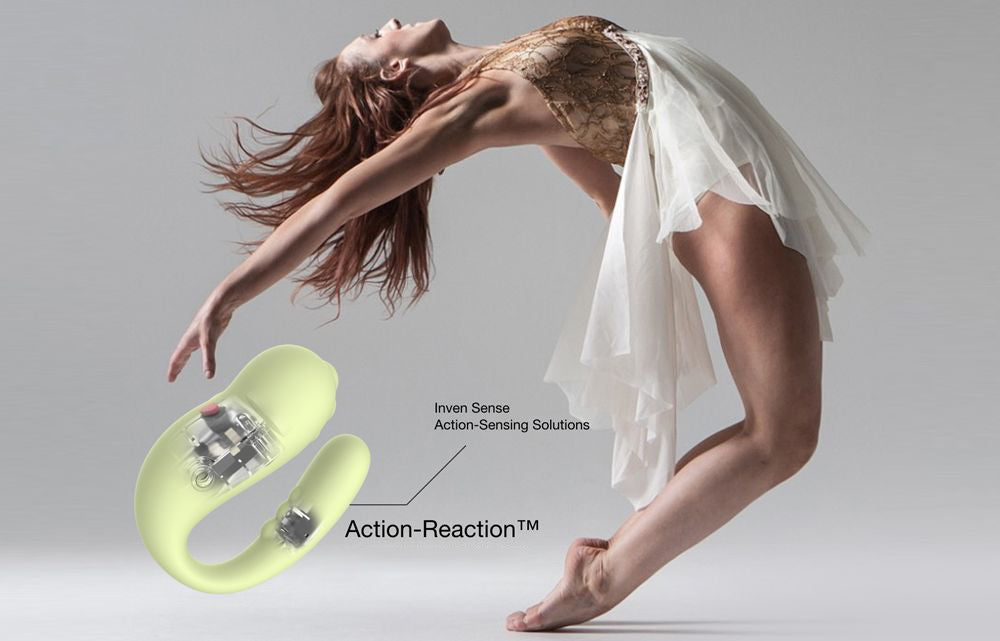 Winner of iF Award and Red Dot Award, a pleasure product for girls (you can also use it for boys~~), the first Action-Reaction™ gesture-sensing smart cute pet - "Sistalk Technology" Monster Pub 2 second-generation little monster
The most important highlight of this time after the little monster is upgraded to the second generation: Action-Reaction™ real-time attitude sensing, a new vibration method created by the monster pub.

For example, change your seated position when you are shopping, walking, rolling in bed, doing yoga, dancing, or in class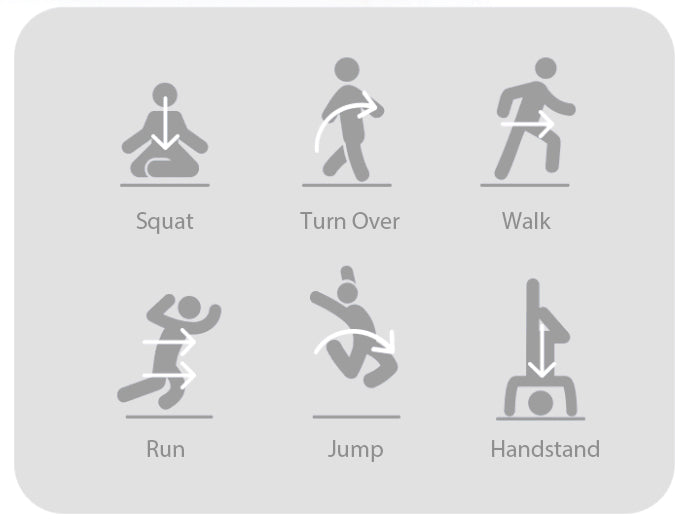 All kinds of postures and speeds you can imagine, little monsters can match different vibration methods at any time!

These heartfelt responses are captured quickly in real time, and are controlled by various actions you make, even a small turn over will trigger a big surprise, making you high point constantly~~

It can achieve such a quick response and match your posture, because after the upgrade of the second generation of the little monster, a powerful motor is built in the head and tail, which can generate a shock like a 3D three-dimensional shuttle.