How to choose a good multifunctional toy?
1. Every function should be good to use:
No matter how many features are advertised, every
This function is not tasteless, just take it
You can fight.
2. It should be small and easy to go out on the street:

What kind of a good toy is a multifunctional toy that cannot be taken out of the street?
Small, easy to carry, and good-looking, it is nice when going out on the street.
3. Should be a good size:

No matter what size girls like, they can enjoy it. The wedge shape fits into the body well, and it fills the body more.
4. Should be a good workmanship:

Can't solve the two big problems of body washing and shaking hands after opening
The vibrator in question should all go away.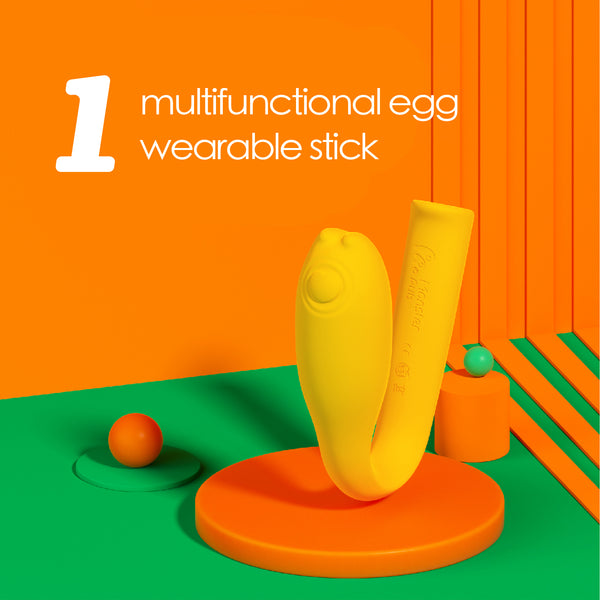 「BANG」 in the body
After entering the body, use the chug heartbeat to push and insert
"Heart-shaped chugs" closely fit the G-spot, sensitively stimulate the G-spot, and the heat waves in the body overlap
「BANG」 outside the body
Before entering the body, hold the heart-shaped flea and attach the raised "heart-shaped chug" to the C-spot area.
Innovative 【 BANG 】 design
It is very different from the traditional vibrating and sucking feeling,
"BANG" is on the basis of vibration.
Separate frequencies and patterns for key locations, slow down
Gently tease the body 8000 root peripheral nerves,
Give you infinite possibilities
Built-in 8 wave frequencies
+Bluetooth unlimited self-created waves
It is very different from other brands of toys. After connecting to Bluetooth, the infinite self-created wave frequency can make every "BANG" experience full of unknowns and give you infinite possibilities of excitement.
Magic 45°
Just in a semi-circular shape, it closely fits the angle of G point + C point vibration inside and outside the private parts, and it is easier to arouse your CG climax when the inside should be closed and the outside should be closed.

He control your monster pub, you control his heart
Can also be transformed
Invisible mini vibrator that can go out
Hidden out of the street, there are "cool everywhere"